Official Site 2013
Site Navigation
Past Performances
Become a Fan of Dj Phred
Dj Phred on Social Media
Dj Phred QR Code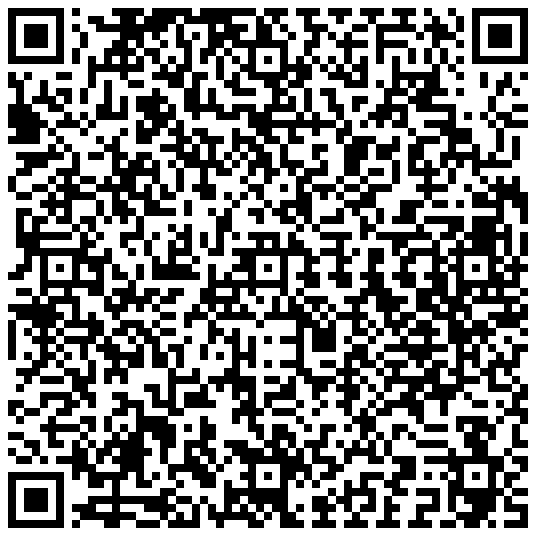 For Event/Venue Promoters
Web Collaborators
POWERED BY AYEG
COPYRIGHTS 2013 DJ PHRED
Welcome to the Official Site of Dj Phred
Thank you for become a fan of DJ Phred. From now on you will be receiving exclusive information about DJ Phred and his upcoming events and mixes.
Latest News

Latest Videos

Latest Tracks/Mixes

DJ PHRED'S INTERVIEW IN REVISTA NEW CONDADO

Posted: 05/13/2013 2:30PM EST

Check out Dj Phred's latest interview in the May-June 2013 issue of the Revista New Condado magazine in stores now.

THE BELLINI BEACH HOUSE SESSIONS VOLS. 1 & 2

Posted: 04/19/2013 2:30AM EST




For those Bellini Beach fans that like DJ Phred's Latin House and House/Lounge mixes, he has put together two live DJ mixes that were recorded at Bellini Beach last Sunday, April 14th, 2013 for you to listen and download. Hope you like them!



Upcoming DJ Performances

Last Update: 05/22/2013 10:13:26 PM

05.23
Thu

GLAM NIGHTS

Ambassador Grill and Sports Bar

Radisson Ambassador Plaza 5:30PM - 8:30PM

05.24
Fri

RELOOP: FRIDAYS

Ultra Lounge - Club BRAVA

El San Juan Hotel and Casino - 11:45PM

05.25
Sat

BELLINI BEACH

Deck Patio and Beach Area

Hosteria del Mar, Ocean Park Beach - 11AM

05.25
Sat

ETERNAL SATURDAY NIGHTS

Ice Bar - ETERNAL Lobby Lounge

Conrad San Juan Condado Plaza Hotel - 9PM

05.26
Sun

BELLINI BEACH

Deck Patio and Beach Area

Hosteria del Mar, Ocean Park Beach - 11AM

05.26
Sun

ROCKIT SUNDAYS @ THE ROSE

The ROSE Club

El San Juan Hotel and Casino - 10PM

05.30
Thu

GLAM NIGHTS

Ambassador Grill and Sports Bar

Radisson Ambassador Plaza 5:30PM - 8:30PM

05.31


Fri

ETERNAL FRIDAYS

Ice Bar - ETERNAL Lobby Lounge

Conrad San Juan Condado Plaza Hotel - 9PM

Tweet Feed